Our Company
BUILD YOUR FUTURE WITH US!
Our team consists of specialized IT performance experts based in Georgia. Our experts have the in-depth knowledge needed to run the most efficient gamification flow and the commitment to take the needs of the client first. Our clients represent some of the best-known brands among major vertical industries. They rely on us to grow their business effectively while offering the highest levels of transparency.
Learn more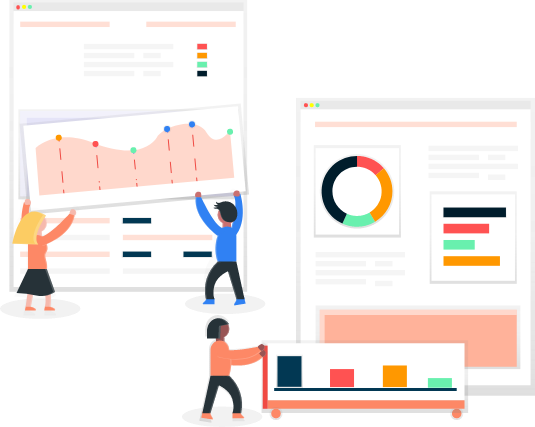 Our Services
What we do?
We focus on the three most complex aspects of IT development:
Back/Front end development
We use a data-driven approach to planning the development process. We build everything with the user in mind.
Database Architecture Design
We have a vast experience in the field and we already know what is best.
Support/Optimisation
We work with a large network of IT service providers across different markets. Trust us, we've already seen all the possible bugs that may be seen.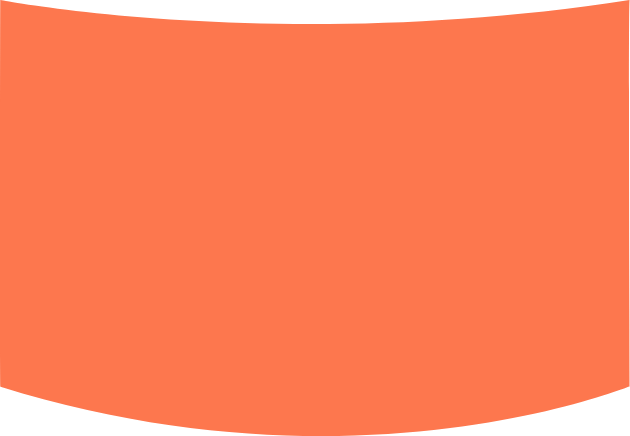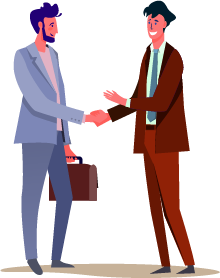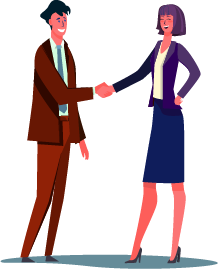 BECOME A PARTNER
TAKE CHARGE OF YOUR IT PERFORMANCE
Get in touch to help revive your business growth right now.