EFFECTIVE PERFORMANCE MARKETING
IT Universe is founded in Georgia in 2019 and has quickly grown to become the leading specialist in affiliate marketing sector. We help clients build effective campaigns that ensure a growing stream of highly qualified leads. With a focus on the quality of traffic and dedication to transparency, IT Universe is the online marketing agency to rely on.
1873
Daily conversions for partners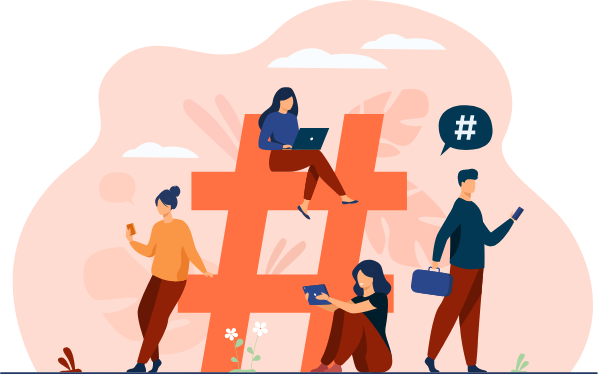 Our Values
IT Universe's main values are encouraged by transparency and respect for every customer we work with. We provide our clients with more than just an out-of-the-box solution. Preferably, we work closely with each client to arrange their individual requirements and provide a comprehensive strategy that will produce long-term results.
Our Focus
As we have specific teams that are dedicated to niche markets, we better appreciate the niche`s marketing and regulatory challenges. Our specialist industry insights give us a competitive edge in providing clients with the most reliable service and ROI in the business.
Transparency and accountability
One of the major issues many customers experience in dealing with other agencies is the lack of transparent reporting throughout all traffic sources. In our company, we handle our clients differently. We have built customized reporting solutions using API functionality on popular platforms such as NetRefer and Income Access. With our customized tools, you`ll know exactly where your traffic is flowing from.