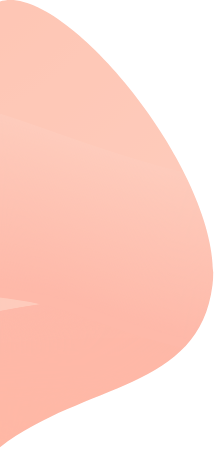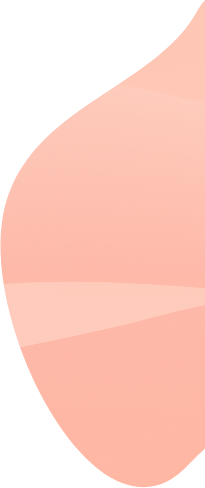 Tbilisi, Georgia
14-01-2021
We are looking for a graphic designer to create attractive and on-brand graphics for a variety of media.



Requirements:




Proficiency in computer-aided design (CAD) software, including Adobe Photoshop, Illustrator, InDesign, Dreamweaver, Corel Graphics Suite or Paintshop Pro;

Proven graphic designing experience;

A strong portfolio of illustrations or other graphics;

Be attentive for aesthetics and details;

Excellent communication capabilities;

Ability to work methodically and meet deadlines;

Degree in Fine Arts, Design or related area is a plus.
Responsibilities:




Conceptualizing visuals based on requirements;

Creating images and layouts by hand or using design software;

Testing graphics across various media files;

Study design topics and determine requirements;

Define budget constraints and schedule projects;

Prepare rough drafts and present ideas;

Work with copywriters and creative director to produce final design;

Develop logos, illustrations and other designs using software or by hand;

Use the appropriate colors and layouts for each graphic;

Test graphics across various media files;

Amend designs after feedback;

Assure final graphics and layouts are visually appealing and on-brand.
Work Schedule:




Average hours for week - 40 hours, but additional hours, including mornings, evenings and weekends, will be required when deadlines are near.

If the list above looks like a good fit for your skills and aspirations, please send your resume.